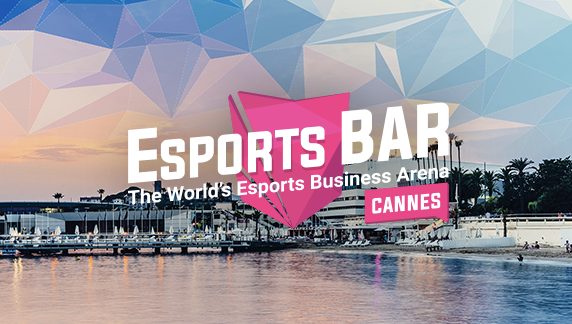 While Brazilians are in Carnaval, we will be at Esports BAR discussing the next level of eSports. Cannes will soon play host to the Esports BAR, an event taking place between February 12-14th.
The global eSports industry is professionalising at a fenomenal pace: Gaming publishers developing franchises;  platforms are looking to deliver hot gaming contente; and advertisers are learning what fans will and won't love.
But as the sector evolves into a business requiring standards and regulations; how do brands get in on the game? How can media and investors explore money-making opportunities?; And how do endemic players optimise long-term engagement?
To address this, Esports BAR Cannes has na ambitious programme of keynotes; case studies and personalised workshops; filled with action able Market data and insights on what's disrupting the industry. Learn who's most worthy of aligning with…and how to build na eficiente long-term business; with both endemic and non-endemic players.
---
Read more at our blog
---
About FD Comunicação
An e-Sports pioneer in Brazil, FD Comunicação is a traditional and modern agency. We have been announcing the greatest games and publishers in Brazil since 1997. In 2012, when Riot Games solidified the e-Sport in Brazil, we worked on the launch of League of Legends (LoL); in 2017, we announced the Champions of the Brazilian LoL Championship. This year we will be responsible for the e-Sports curatorship of BIG Festival, and our objective is to work for the growth and development of this new type of sport, which is here to stay.
Follow our social networks: Facebook | Twitter | LinkedIn
---