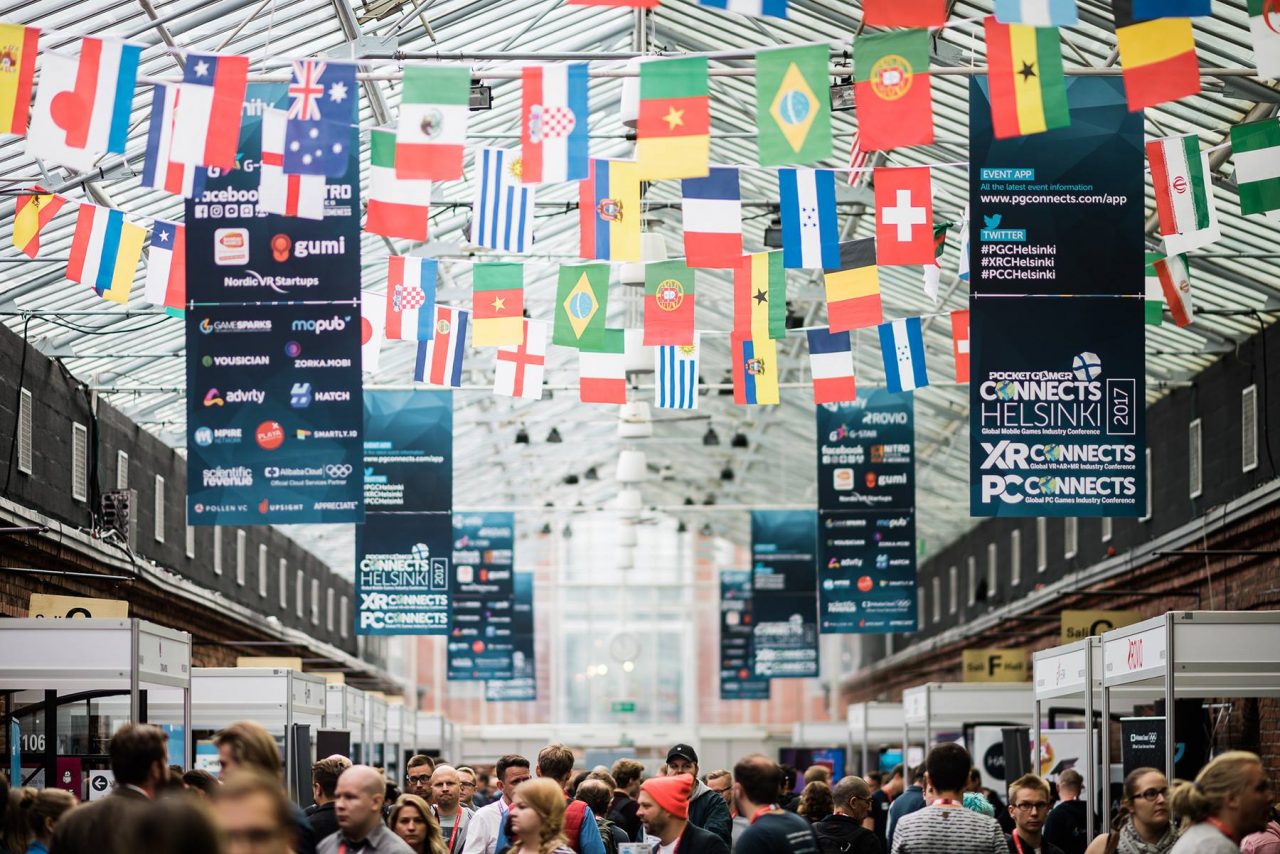 The business development director of Gazeus Games, Carlos Estigarríbia – one of the pioneers of the Brazilian videogames industry – will participate in a special panel at PocketGamer Connects in Helsinki, Finland, titled "The Future of Mobile eSports". The presentation is scheduled on the second day, September 12th, at 3:20pm.
Carlos Estigarribia founded the first studio that produced advergames in Brazil, back in 1996. Twelve years later, in 2008, he was responsible for Electronic Arts' first studio in Latin America. Apart from having been working as advisor for several companies, Carlos is one of the founders of Abragames, the Brazilian Game Developers Association.
Gazeus Games is a games developer and publisher, founded in 2006. They are the largest developer of casual and social games in Brazil, owners of the 'Jogatina' and www.thesocialpoker.com brands. Producing games for Android and iOS, Gazeus connects millions of players from all around the world in casual games like poker, mahjong, bridge and dominoes.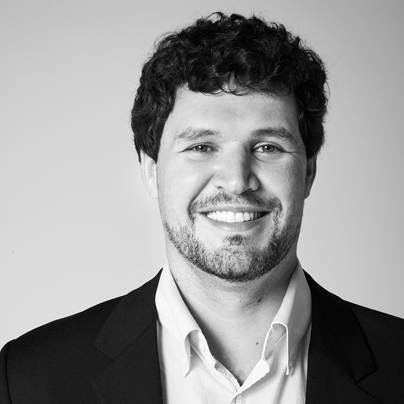 Carlos joined Gazeus Games early in 2017. As business development director, he is responsible for analyzing trends in the mobile games market and to determine whether they can become business opportunities. Once a contract is signed, he also oversees the execution.
PocketGamer Connects Helsinki takes place in Finland, on September 11th and 12th. For more information visit their official website. And you can also read a quick interview the organizers of the event have done with Carlos here.
By Greg Candalez
Latest stories:
The relationship between brands and e-Sports in Brazil
The soccer teams investing on e-Sports in Brazil
About us
We are a unique communications agency, dedicated to a single market for the past 21 years: videogames. Promoting the interaction between companies and geek and gamer audiences, we currently support corporations from several different segments that wish to connect their brands to gaming and eSports fans, influencers, and journalists.