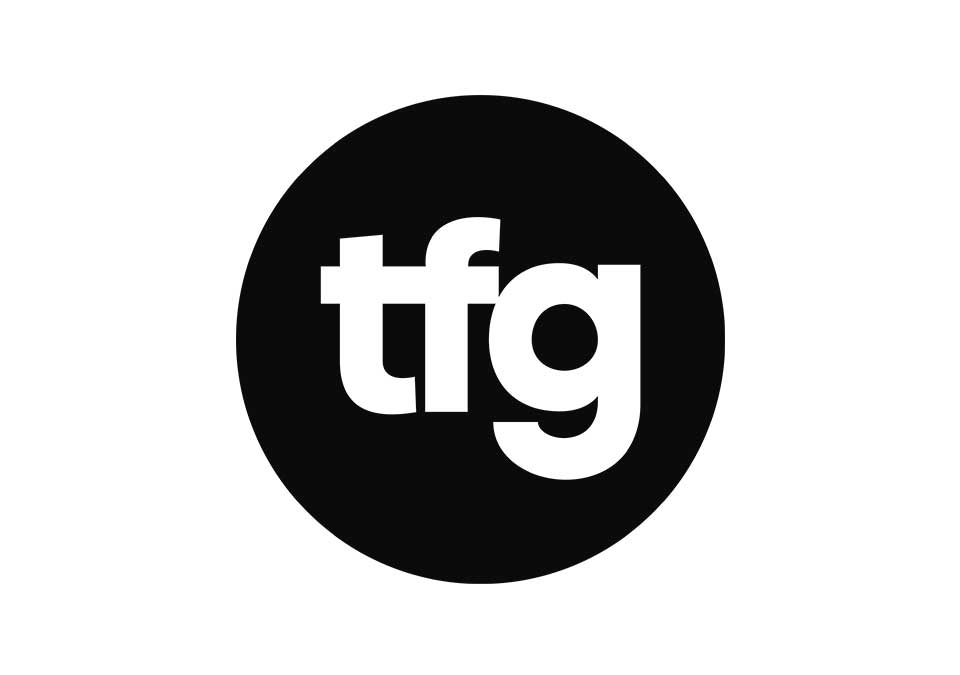 Job description
TFG is one of the largest mobile gaming companies in the world with over 1 Billion downloads. We are a team of passionate people making games that will leave their mark on an entire generation.
Engineers in game teams are generalists who implement all aspects of a game, such as gameplay, networking, backend and on-boarding experience. Also, they are responsible for making core decisions such as overall architecture and technology stack.
As a Game Development Engineer you will:
Develop apps/games that will be played by millions of people every day;
Participate in strategic decisions that can determine the success or failure of a game;
Define what technologies will be used in development;
Work side by side with artists and product managers;
Collaborate with people of the highest level from other teams, such as backend, tools and data science in a fun and friendly environment.
It is not necessary to have prior game development experience!
Requirements
3+ years of software development professional experience;
Solid understanding of computer science concepts (data structures, networking, concurrency, memory management, algorithm analysis, etc).
Para se candidatar clique aqui.