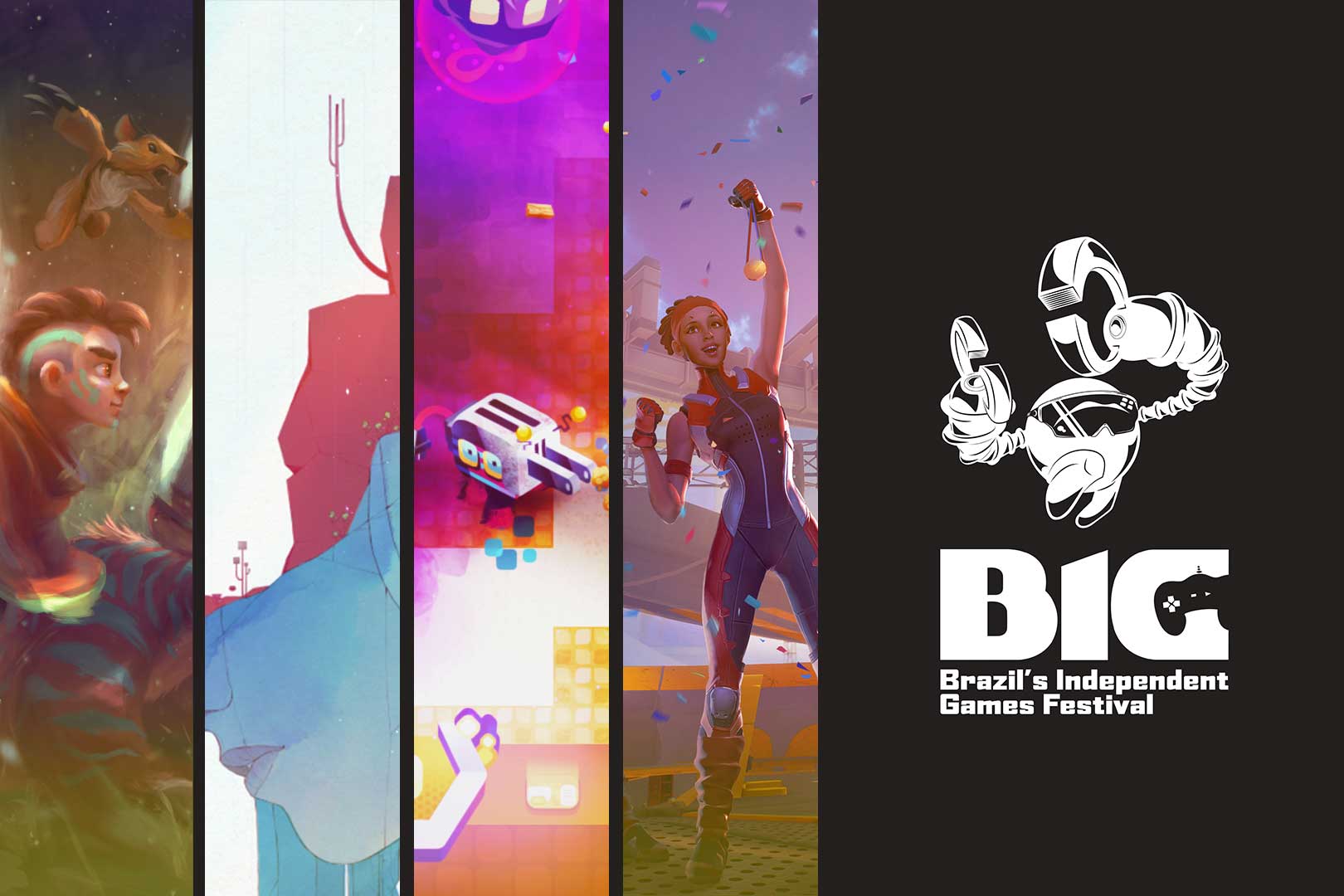 The BIG Festival (Brazil's Independent Games Festival) took over São Paulo from June 26-30 for it's seventh annual showcase. A grand total of 54 games entered the competition from countries all over the world. Developers from Latin America, Australia, China, and South Africa were also on display.  Latin-America (LATAM) won 12 of 19 categories. Check below the best Latin-American games of 2019:
Best Game
GRIS (Nomada Studio), Spain
Best Brazilian Game
Adore (Cadabra Games), Brazil
Best Game Latin America
Quantum League (NGD Studios), Argentina
Best Art
GRIS (Nomada Studios), Spain
Best Innovative Game
Pixel Ripped 1989 (ARVORE Immersive Experiences), Brazil
BIG Impact: Educational
Cidade em Jogo (Fundação Brava e Flux Games), Brazil
BIG Impact: Diversity
Huni Kuin: Yube Baitana (Bobware/Beya Xinã Bena), Brazil
Best Mobile Game
Starlit On Wheels (Rockhead Studios), Brazil
BIG Brands
Authentic Game Oficial (Little Giants Studio), Brazil
Humble BIG New Talent Award
Space Routine (Menic Games), Argentina
Nordic Game Pitch Award
Grashers (Pink Array), Brazil
People's Choice Award
Spaceline Crew (Coffeenauts), Brazil
Some of the best Latin-American games came from Brazil. The festival also had winners from other locations such as China and Denmark. Check below:
Best Narrative
Forgotton Anne (ThroughLine Games), Denmark
Best Gameplay
JUMPGRID (Ian MacLarty), Australia
Best Sound
Unheard (NEXT Studios), China
BIG Impact: Social Issues
Marie's Room (like Charlie), Belgium
Best Student Game
Burning Daylight (Miyu Distribution), France
Best Multiplayer Game
Spitlings (Massive Miniteam GmbH), Germany
Best Kids Game
It's Paper Guy! (The Paper Team), France
Best Virtual Reality Game
Moss (POLYARC GAMES), USA
---
About us
We are a unique communications agency, dedicated to a single market for the past 22 years: videogames. Promoting the interaction between companies and geek and gamer audiences, we currently support corporations from several different segments that wish to connect their brands to gaming and eSports fans, influencers, and journalists.